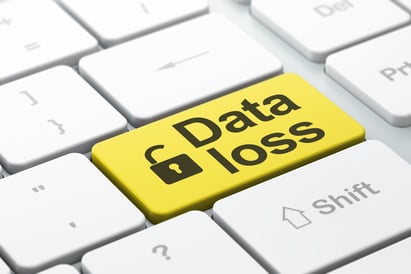 As businesses around the globe continue to adapt to remote work, there has been a surge in the use of cloud collaboration apps. While it is standard practice for companies to back up their on-premises data, it is not so for data that exists only in the cloud, and many are relying solely on their cloud provider to protect them from data loss. Yet an astonishing one in three companies reports losing data stored in cloud-based applications. The single leading cause of this data loss? Human error. With more and more companies depending on Microsoft 365 and G Suite for collaboration and business operations, these risks are impossible to ignore. Here are some reasons why Microsoft 365 and Google Vault Backups are insufficient:
Permanent deletion: Once someone permanently deletes any data, the files are recoverable for a limited time. For Google Apps and Gmail, there is only a 25-day window before permanent deletion, whereas with Microsoft, it is a bit better with a 93-day window. Also, for inactive or deprovisioned users, Microsoft deletes data after 30 days and Google deletes data after 20 days, and there is no rollback option.
Ransomware: Microsoft and Google recommend third-party backup as the only way to recover from data loss associated with ransomware encryption.
Time lost in recovering files: It can take anywhere from hours to weeks to restore lost data. You're at the mercy of Microsoft/Google engineers instead of being able to take action on your own.
An independent data backup solution separated from your cloud app is necessary to avoid the most common data-loss pitfalls. Our SaaS backup solution with Datto allows you to rest easy with automatic, three times a day backups and perform additional backups as needed. In addition, it enables you to restore or export data from a specific point-in-time before massive deletion or a ransomware attack and quickly identify individual objects or entire accounts with their related records intact. Best of all, you can save money and effort by preserving inactive Microsoft 365 and/or Google Workspace user data for as long as you need it.

We're proud to be a Datto partner! To learn more about how cloud backup can prevent a data disaster, call 718-785-8243 ext. 3 or contact us below.