Paying a high amount each year for a fixed traditional contract may not make sense if you do not print that much, but at the same time, you don't want to be stuck with a large, unanticipated repair bill. When your printer goes down, you need it repaired quickly so you can get your work done!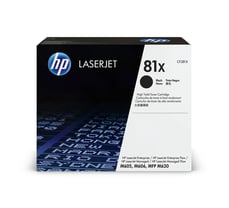 As an HP Managed Print Specialist with access to special supplies & discounts from HP, our contract program will cost you no more than what you are paying for supplies today, and it includes service for the lifetime of your printer(s). This will not only save your business money but it will also save your staff time and prevent printer downtime by not having to think about ordering supplies. Our team will send you HP Original supplies automatically 10–20 days before you need them.
Call 718-785-8243 Ext. 3 or fill out the form below to get started today!